UPDATE #1: Tickets on sale now funkybrownchick.com/tickets

UPDATE #2: Reviews and Praise

"Hines is undeniably charismatic and is completely natural in front of a crowd."
— Washington City Paper

"A wonderfully saucy way to spend an evening or a post-brunch stupor.
— Washington City Paper

"… a popular sex columnist"
— Washingtonian magazine

One of the Internet's "sultriest sharers."
—Village Voice

"Twanna is one of those women who oozes sexuality."
—AfterEllen.com

"If there's anyone in the sexuality education field who does not already know Twanna's work, then that person is not paying attention."
— Laura Anne Stuart, MPH, Northwestern University
Lovers, I recently spoke at a sexuality conference in Washington, DC. I was happy to share the event's spotlight with: Cornell University's Developmental Psychology professor / Sex & Gender Lab director Dr. Ritch C. Savin-Williams; Woodhull Freedom Foundation board member Carol Queen; author Gram Ponante; United Nations consultant Francisco Ramirez, MPH; author Melissa Gira Grant; award-winning (and dashingly handsome!!) poet Mo Beasley; and that reserved-yet-oh-so-ridiculously-sexy Englishman Dr. Jamie F. Lawson. And many, many, more people who inspire me.
By the way, speeeeeeaaaaking of Englishmen …
I was a 22-year-old virgin living in England when I had sex for the first time. The guy was a half Danish / half Englishman named Geoff. I thought he was 100% awesome and extremely exotic because he had a British accent … and he spelled his name G-E-O-F-F instead of plain-old-boring Jeff, like we Americans do. At the time, Geoff and I lived in Canterbury. It was his home, and I was a study abroad student enjoying my final semester of university.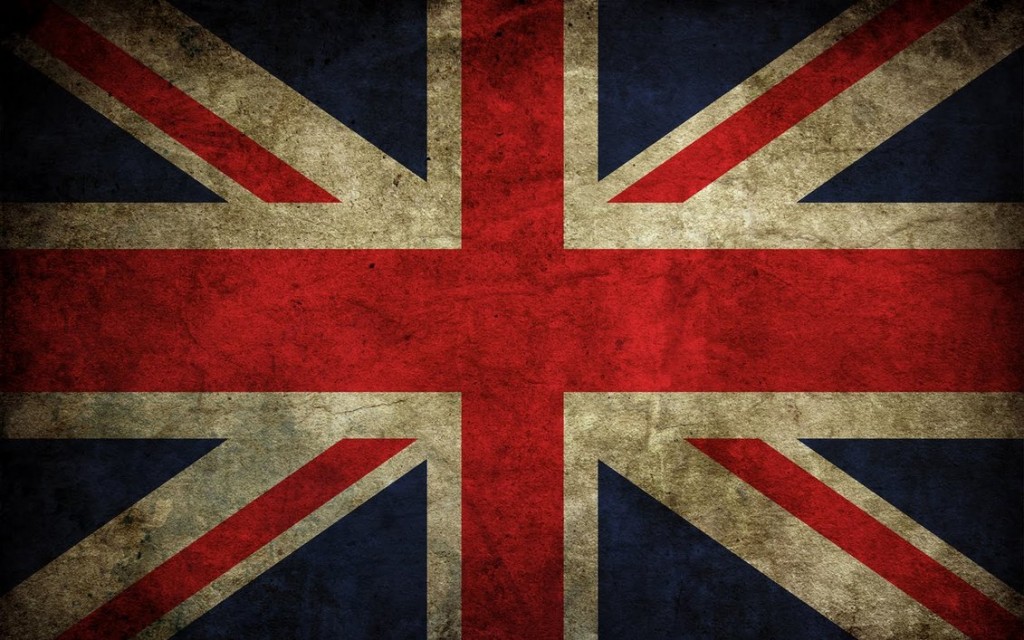 After 1 am and many drinks, inside his apartment ( … ahem, "flat" as those silly English people say … ), we took turns taking each other's clothes off on his living room floor. He kissed me on the mouth, running his tongue hard against mine. As he repositioned himself to climb on top of me and kiss my naked breasts, torso, and groin, my face burned. Excited as I was embarrassed, I told him that we should go upstairs — unless he wanted his roommates to walk in on us. Climbing up one staircase and into a bed later, I remember thinking: "This is the part where he's going to put his vanilla dick inside my yummy chocolate center."
Having grown up Evangelical Christian in rural Mississippi and Illinois, I was totally unprepared. All I knew was that I was not supposed to have sex until I got married. Yet, here I was: Single. In England. Ready to fuck a really pale white guy with an awesome, sexy accent. I had no clue what I was doing. I said …
"Should we use a condom?" I didn't know how to put one on, but it sounded like a grown up, responsible thing to say.
There's more to this story.
I could go on, but no one reads anything anymore. You want visuals. Images. IRL – In Real Life. You'd rather watch and listen to me talk about how I got füçkèd for the first time. So, that's what I'm gonna give you.
Ladies and gentlemen, I'm pleased to announce that the lovely people at Capital Fringe have invited me to debut my true sex storytelling show I Füçkèd Your Country at their 2014 Summer Fringe Festival in our nation's capital. It's a show about ethnicity, family, intercultural understanding … and how I fucked my way through the whole of the UK and Western Europe 😉
More than that, it's a story about why we all need sex education throughout our lives and how, despite our ethnicities and nationalities, we're not that different from each other. Everyone wants to be loved for exactly who they are.
Buy tickets: funkybrownchick.com/tickets
Read the Media Advisory for quick details, check out the FAQ, use Facebook to link with others already planning to attend, and save the dates:
Friday, 7/11/2014 at 10:30 PM ** SOLD **
Wednesday, 7/16/2014 at 6:00 PM
Saturday, 7/19/2014 at 8:15 PM
Thursday, 7/24/2014 at 6:30 PM
Sunday, 7/27/2014 at 2:30 PM
In case you don't think you'll check FUNKY BROWN CHICK® for updates between each performance, sign up for my Tiny, Private Love Letter, and I'll shoot you all the juicy performance details as they develop.
Love to all of you … especially the men with sexy, British and European accents.
If you see this note, you're reading FUNKY BROWN CHICK on the go. If links, videos or photos don't load, visit and join the conversation at the link below: