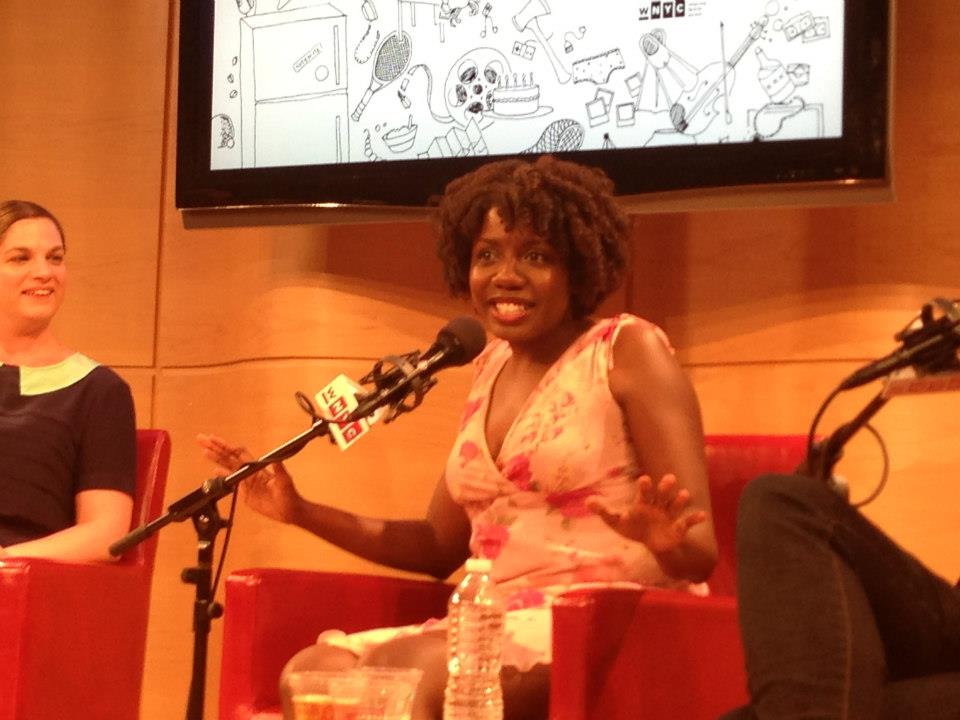 Whether it's too much sex, too little sex or the gamut of relationships problems, if I take all the questions I've ever been asked, most boil down to this: "Is there something wrong with me?" The answer, of course, is no. Caveat: If something about your sex or relationships with consenting adults impaires everyday functioning, seek counseling because there may be identifiable tweaks you can make to function more effectively. That aside, because you aren't "broken," I can't "fix" you. What I can do is help you frame issues a certain way and identify trends to improve your sex life and relationships. I can also give you my perspective based on many years of experience as a sex and relationships columnist who has made and learned from mistakes and is still figuring this stuff out herself.
Last night, we taped How to Be A Grown A$$ Woman. Watch the show. As I was exiting the building at the evening's end, I noticed audience members scribbled tons questions on the dry erase board:
"How many times do you have sex in a week? What's normal?"
"My birth control method makes me gain weight. More of a complaint than a question. What do I do?"
"Do grown ass women sleep naked?"
"My boyfriend and I just moved in together. Should we get a joint bank account?"
I'll answer each of these questions and more soon; however, to quickly answer the most glaring one …. DO. NOT. GET. A. JOINT. BANK. ACCOUNT with someone that you've only been dating a short amount of time. Seriously, this came up during the show, and I can't stress enough how and when it's important it is to keep finances separate. Stay tuned. More detailed answers to these and more questions coming soon.
If you see this note, you're reading FUNKY BROWN CHICK on the go. If links, videos or photos don't load, visit and join the conversation at the link below: